Reach Millions of Drone Pilots
Drone Pilots Media owns and operates the largest network of online drone communities reaching over 30 million drone pilots in 5 years.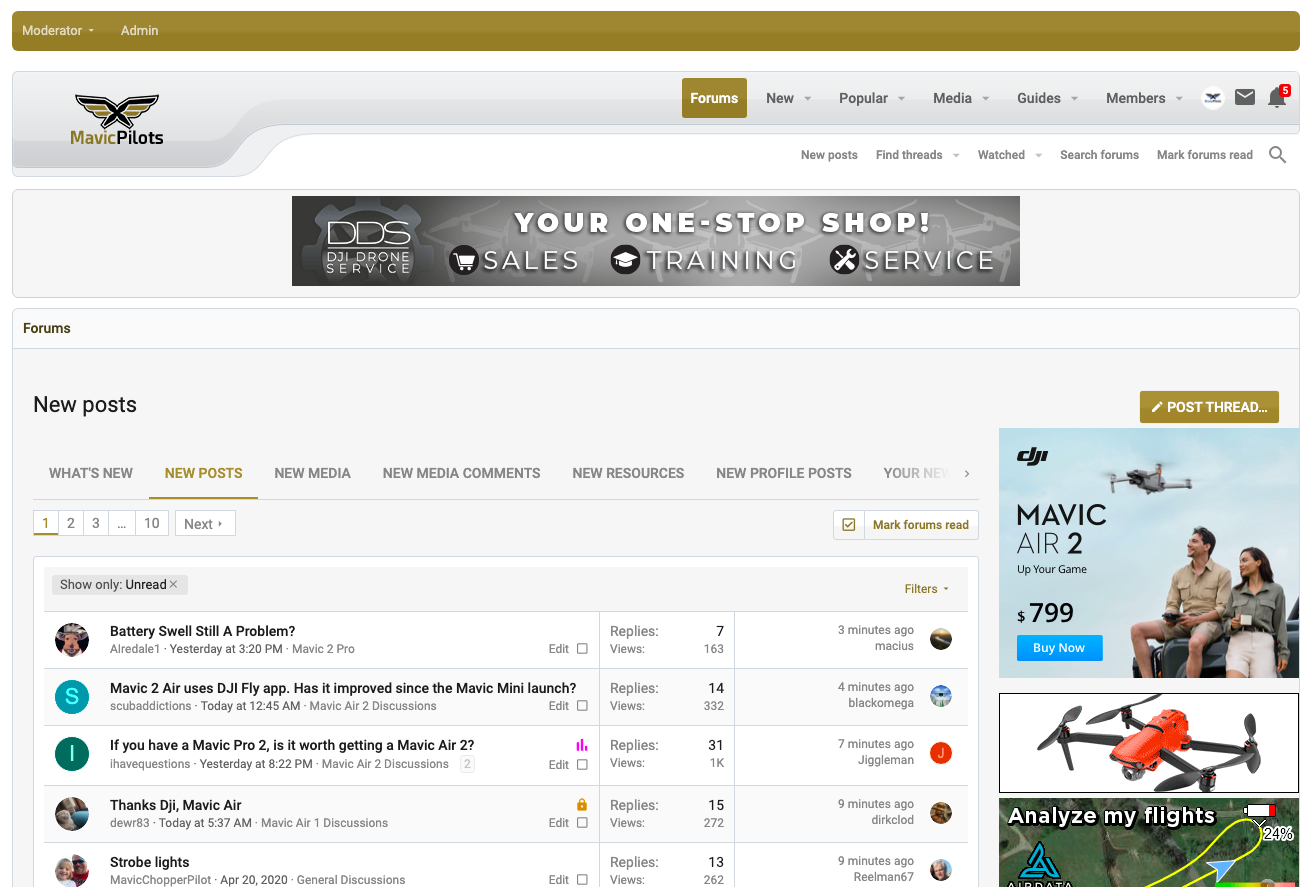 Start Driving More Sales Today
We build custom marketing solutions to generate visibility and drive sales of your drone products or services by leveraging our reach of drone enthusiasts.
Display Advertising
Our drone communities generate over 100 million ad impressions each year offering incredible visibility for your product or service.
Email Advertising
We send over 40,000 emails to our highly engaged users each day. Every email includes sponsorship visibility.
Content Marketing
Our Approved Vendor option allows you to join the community and promote your business or product with the community.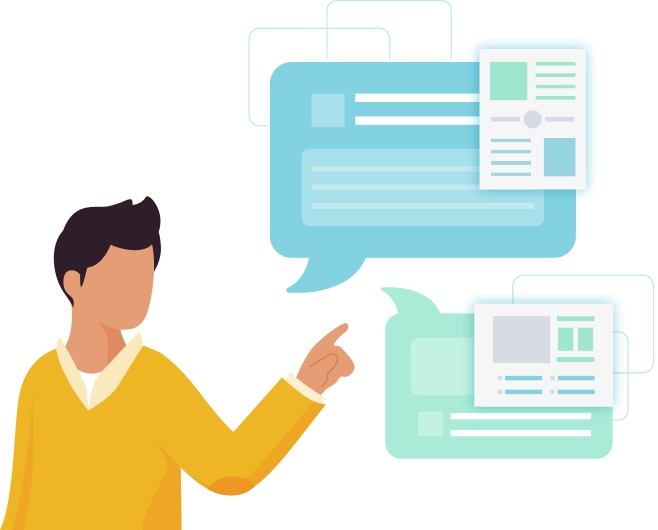 Build Relationships with Your Potential Customers
We've found that our most successful advertisers join our communities and discuss the topics around their products or services.  This allows them to establish credibility and build relationships with millions of potential customers.
Choose Your Targeted Audience
Choose your audience from the entry level drone hobbyist to the most experienced commercial drone pilot or target a community around a specific drone platform.
New Customer Acquisition Doesn't Have to Be Hard.
We can handle everything from creating a custom marketing plan to fit your budget, designing the assets then launching, monitoring and adjusting to generate a high ROI.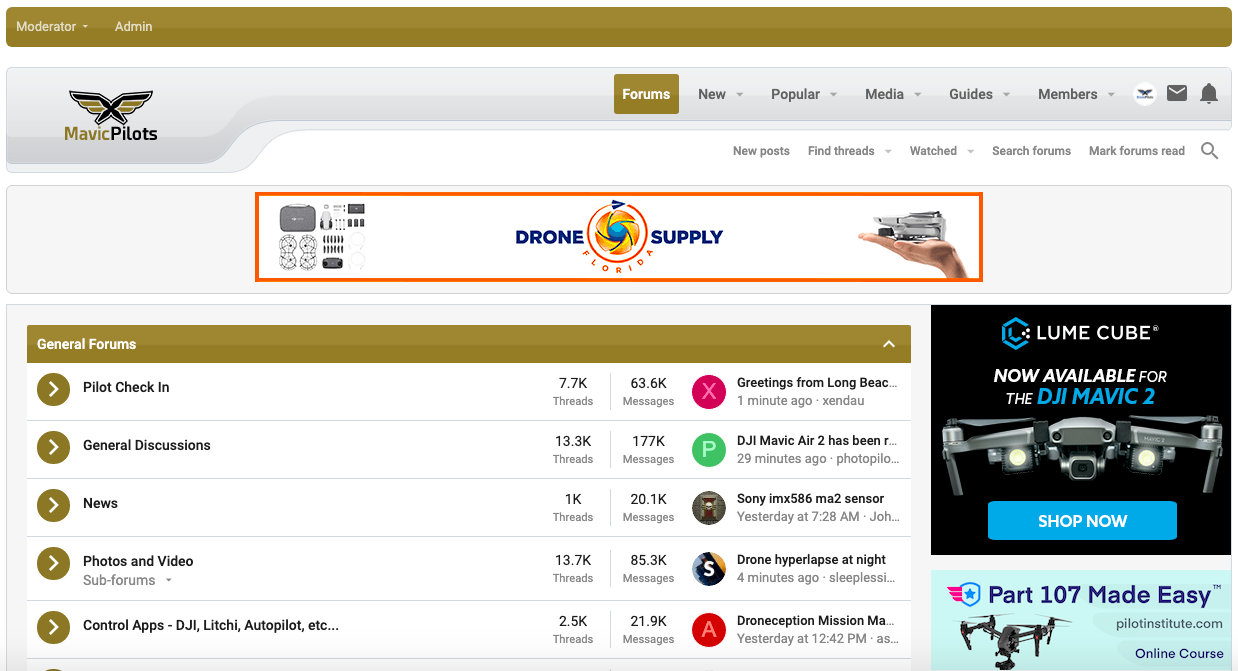 "I've already had 26 people come to our site today from our YuneecPilots ad, and we sold out of the Typhoon H's in 22 hours!"
– Laura Turbeville – CopterSource